Our challenge was to create a financially
viable and world-class permanent
exhibition in 
a mid-sized market.
—
Yves Mayrand, Chief Creative for GSM Project
The Cosmodome's broad audience range and fluctuation of demand meant that we needed to create an interactive exhibition that would work just as well for a couple of local families or several busloads of schoolchildren. 
Three missions into space
Visitors volunteer for one, two or all three of these highly interactive simulations and experience first-hand the historic first trip to the moon, a future manned mission to Mars, or a space probe's journey towards the outer limits of the cosmos. Each mission turns visitors into the heroes of their own space exploration stories, and the three separate missions provide a diversity of experience that encourages repeat visits.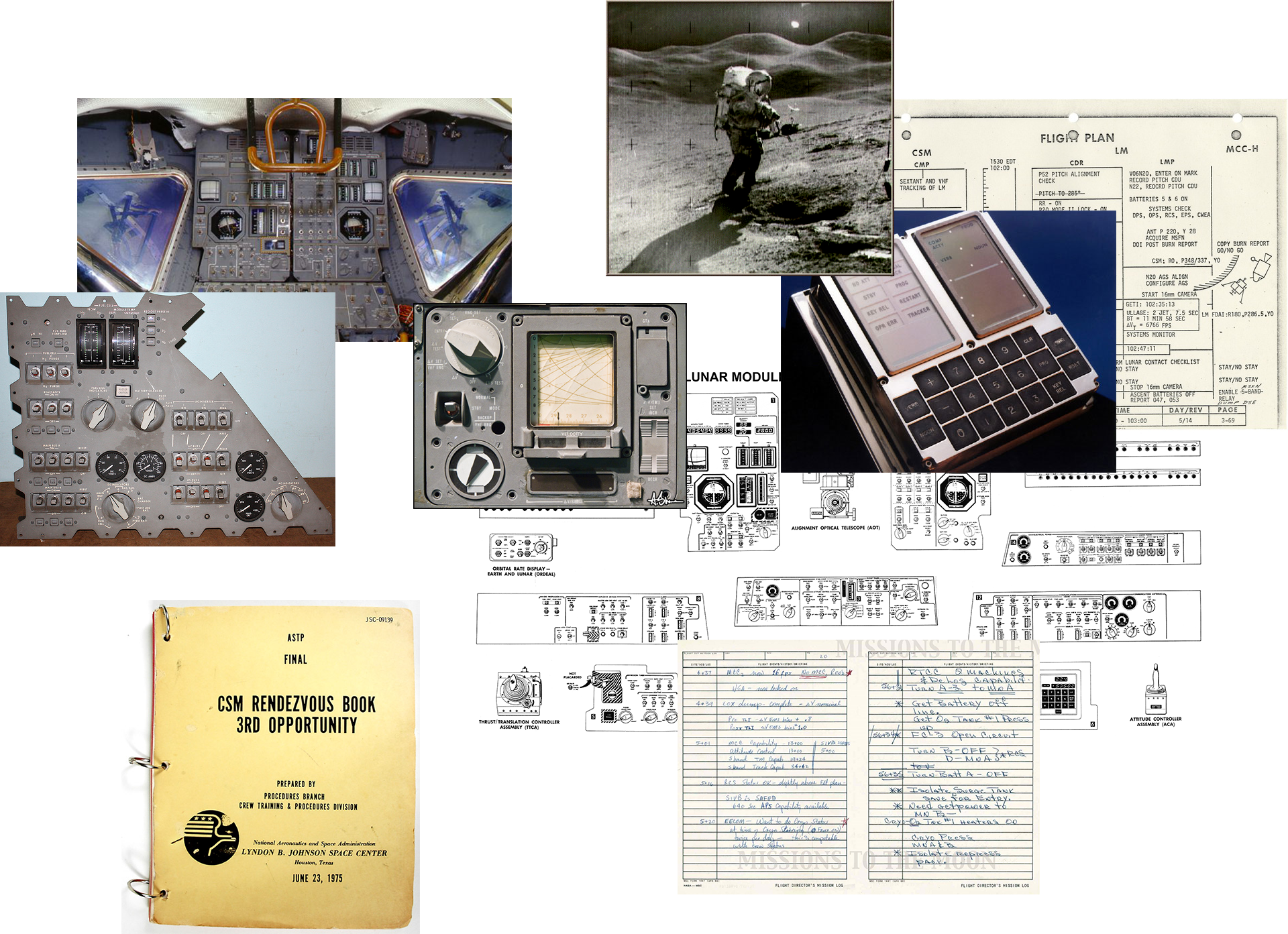 With the Creative Director we developed a visual language that:
•Stayed as technically faithful as possible to the existing interfaces of these spacecraft
•Was coherent with the overall design even as we hypothesized and developed the interface concept for the Mission to Mars.
•Had clear user interface elements.
Design & Time
The three simulations represent different points of time for aeronautics.
•Launch to the Moon (past)
•Mission on the Space Station (present)
•Discovering Mars (future)
Designing for Children
The exhibit hosts people of all ages, however the main focus is on children. When developing interactives for a young audience, the design team needed to keep in mind the height of screens for accessibility issues. We made sure that most to the interactive elements were kept in the bottom 2-3 of the screen and that secondary information was kept at the top of screen.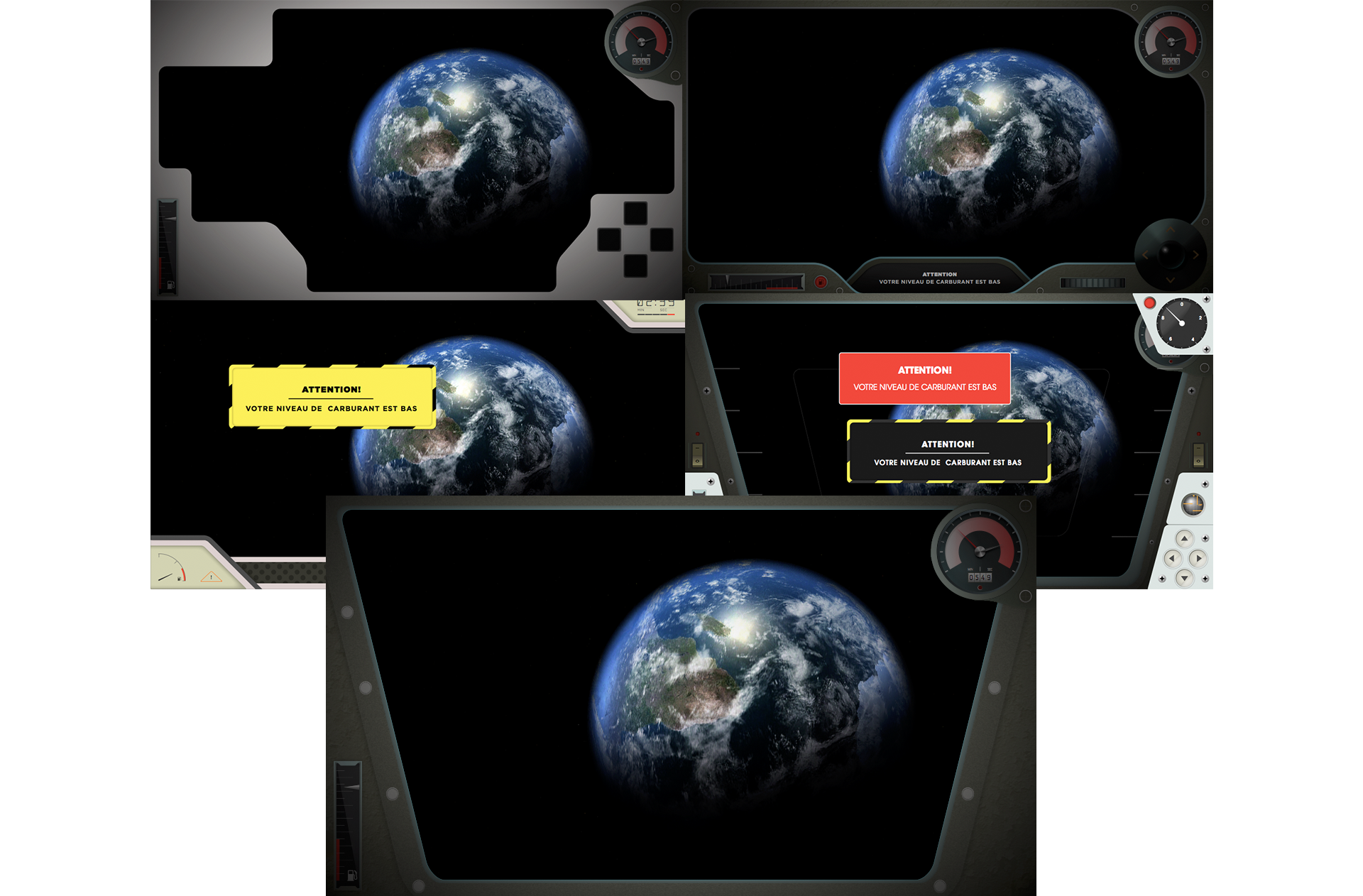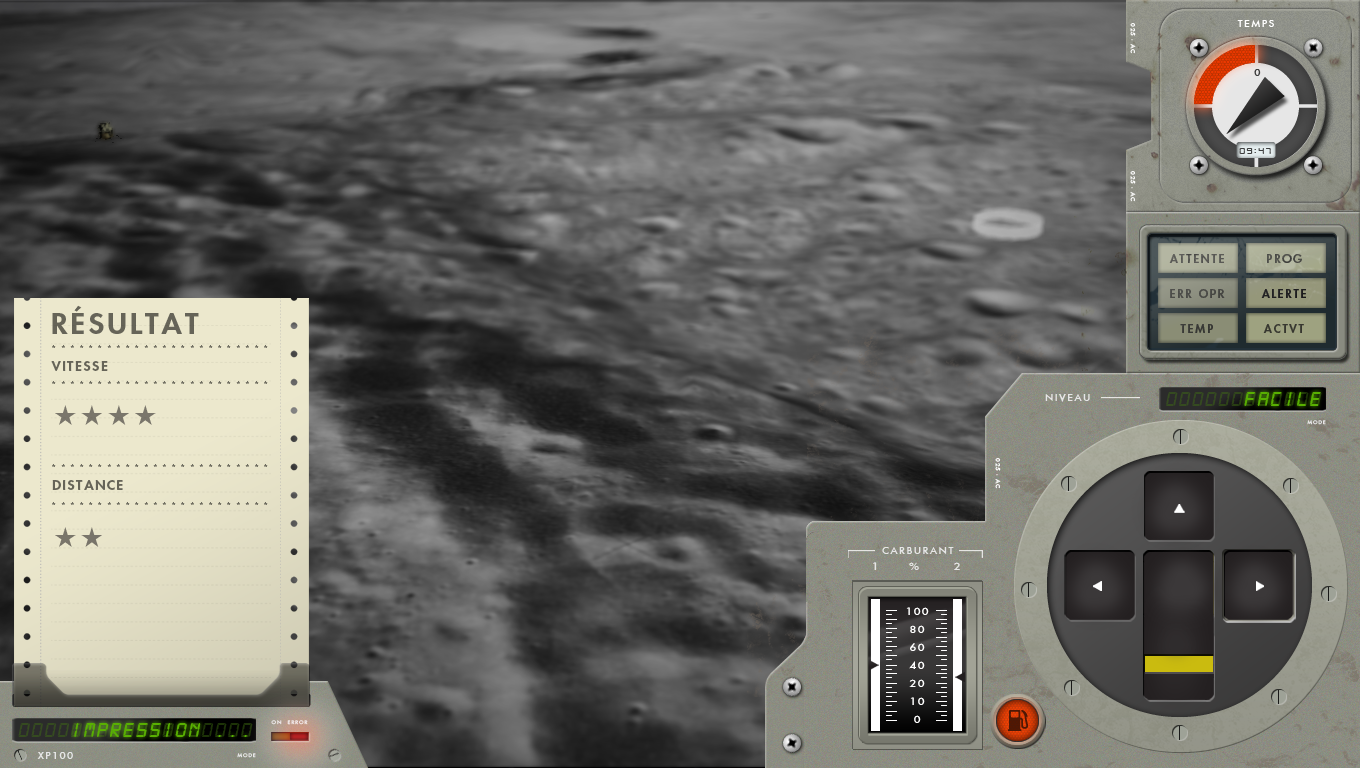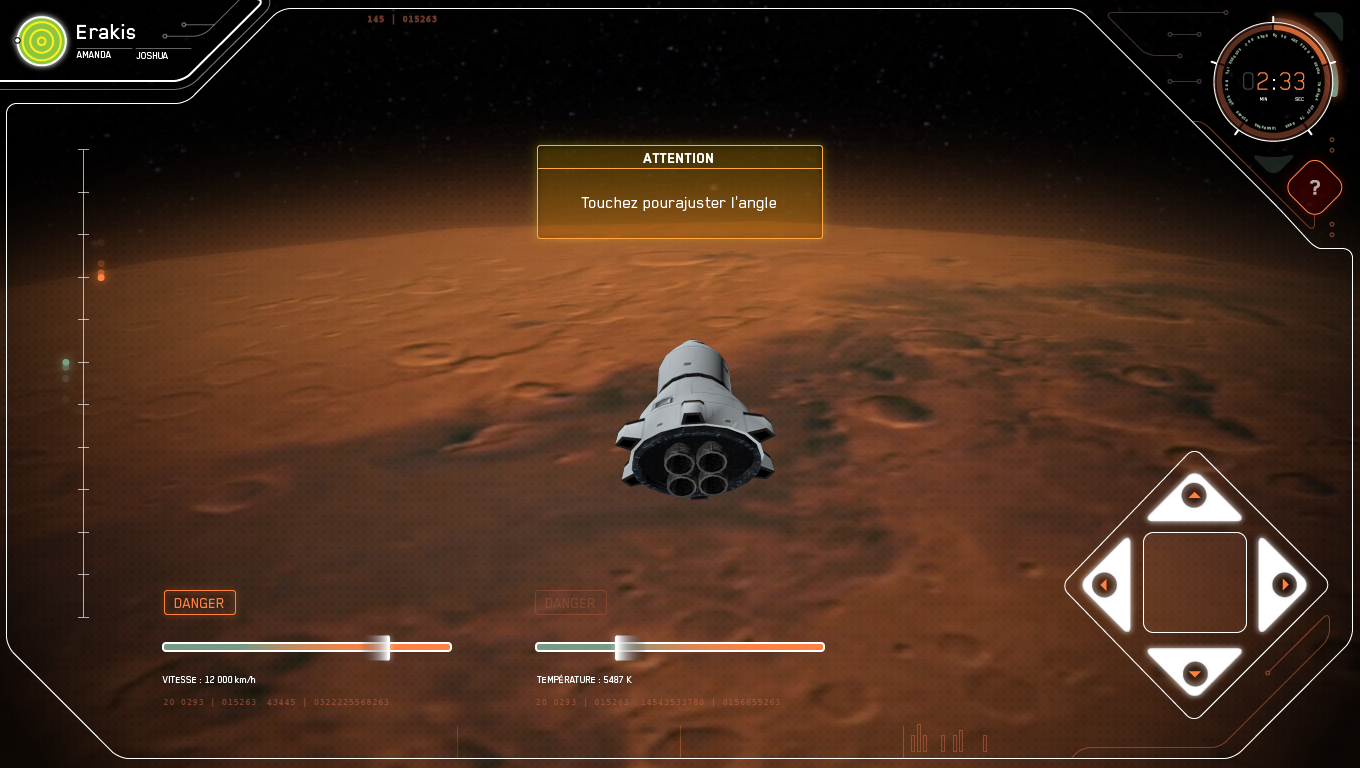 The final exhibit uses highly immersive and interactive experiences to render a complex subject relevant—even thrilling—to a broad public. Visitors experience space travel and engage with numerous scientific concepts through original multimedia productions and engaging interactive games.
2013 Numix Awards / 
Grand Prize, 
Museum Production 
2012 Grand Prix du Design / 
Exhibition Prize, 
Public and Institutional Space
2012 Boomerang Awards /  
Grand Prize, 
Interactive Installation
​​​​​​​